Are you worried or concerned about something?
The Samworth Church Academy and by extension all staff are committed to the safety and wellbeing of our students, we want our students to be happy individuals who know what to do if they have a concern about something.
We endeavour as a group of staff to keep students safe at all times. Our values are embedded in every experience at the Academy, whether that be in lessons or on the corridors or in events outside of school hours. We have a dedicated approach to safeguarding that ensures our students get the help they need in a timely and sensitive manner. We aim to teach every student what behaviours are acceptable and what they can do if they experience something outside of these expectations.
Every student has a dedicated Learning Manager to help them in situations where they might need protection or advice, students are all aware who their Learning Manager is and where to find them if they are needed, every student has the right to voice their concerns and be listened to in an effort to action steps to help protect them from harm. We know that we have a fantastic staff body who want to help our children in any way they can. However, it is vital that we always put children first by adopting the very basic but crucial viewpoint - 'it could happen here'.
We are committed to working honestly and openly with parents/carers to ensure they are treated with respect and that they can have their voice heard. We respect both students and parents rights to privacy, therefore we would be unable to discuss information regarding students and parents without their explicit permission or in a situation where it would be necessary to protect a child. The Samworth Church Academy will share concerns with parents as necessary unless doing so would put the child in a position of further risk.
We have a team that is qualified to deliver safeguarding help, any of the below staff will be able to help you if you have a concern, however this doesn't mean that you should keep something to yourself if you can't find someone from the team.
You can tell anyone with a red lanyard that you have a concern and they will be able to help or point you in the right direction, all safeguarding concerns are dealt with seriously.
Safeguarding Team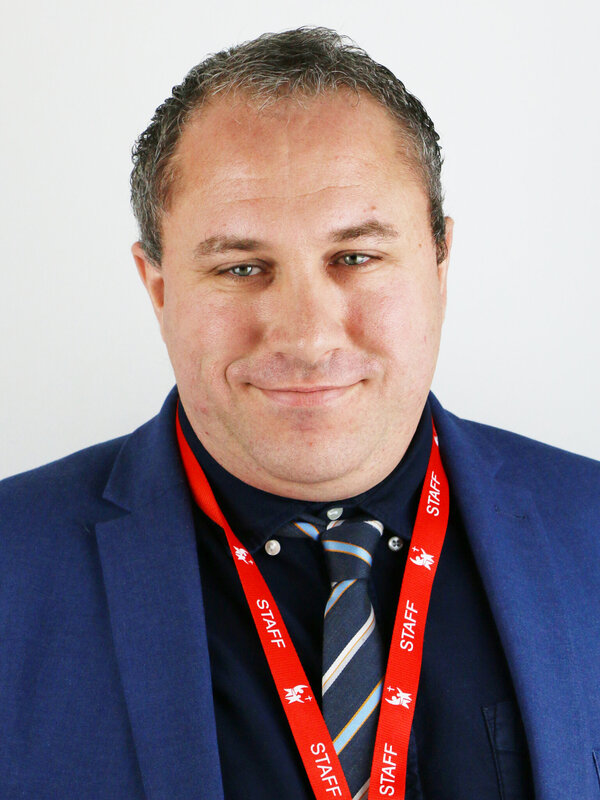 Adam Cave
Safeguarding Team Leader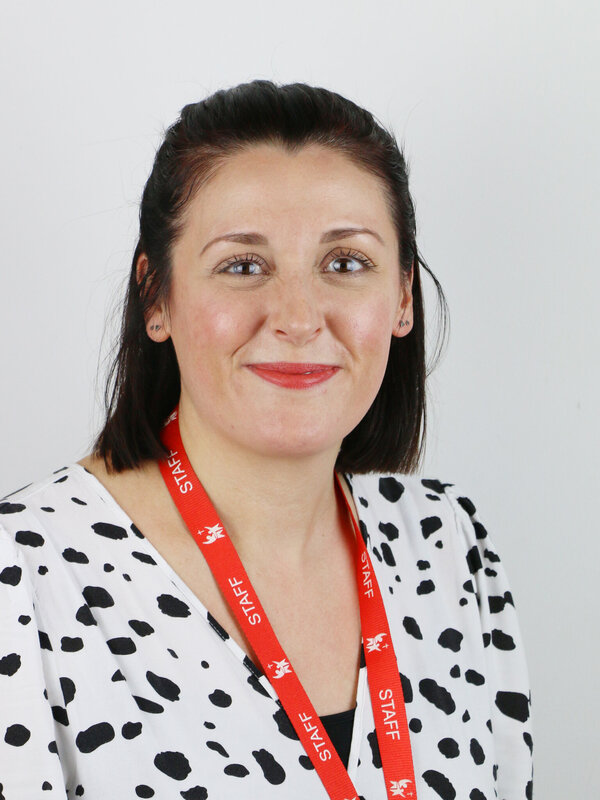 Hannah Crosby
Deputy Designated Safeguarding Lead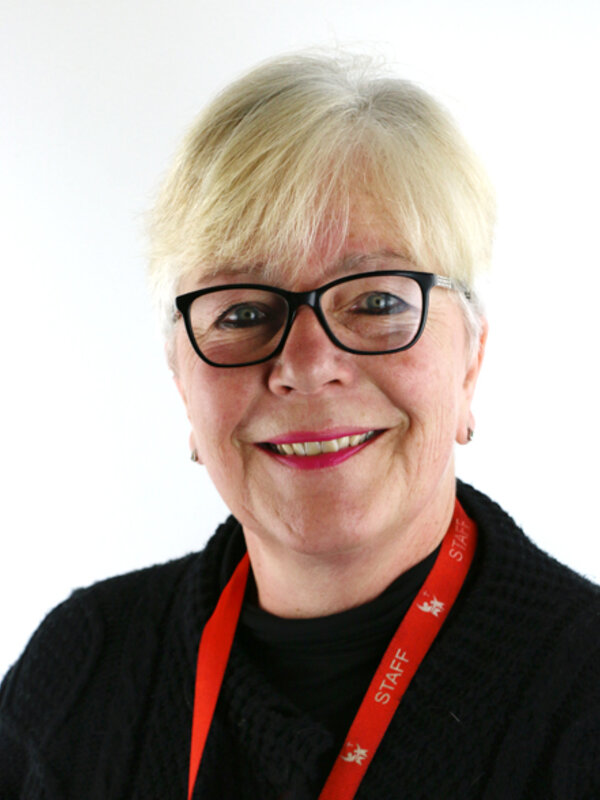 Fiona Hay
Safeguarding Team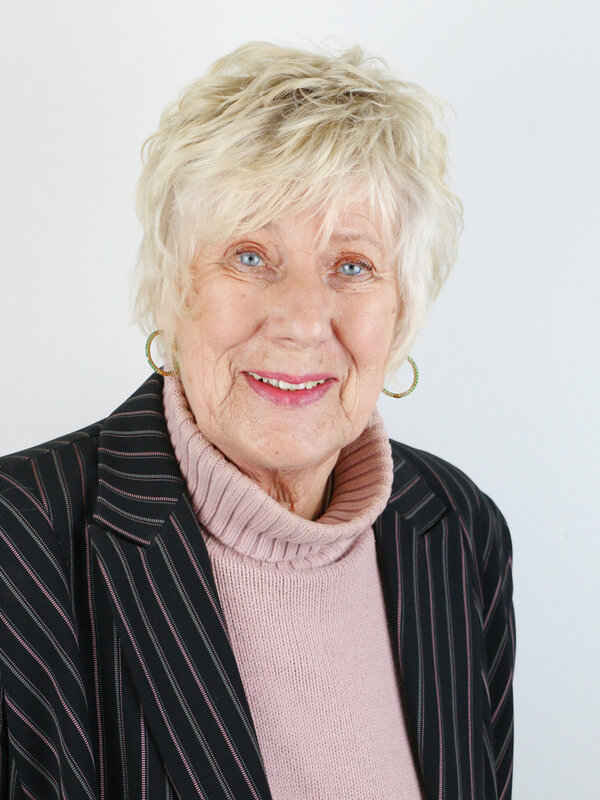 Val Leivers
Governor Safeguarding