Student leadership is an integral part of daily life at the Samworth Church Academy. Students in all year groups have opportunities and training to enable them to become involved in the strategic and operational running of the Academy in order to give exceptional experience and preparation for post-school life. They will learn transferable leadership skills that will enrich them and add to the likelihood of them enjoying 70 or more great years when they leave our school.
Our student leadership team is made up of the following opportunities:
• Year 7 – Visitor Hosts (support and assist visitors).
• Year 8 – Duty Student Receptionists (support staff and students daily).
• Year 11 – School Guardians (support staff and students at events and develop student share, undertake duties, tasks and jobs when needed).
• Year 12 – Round Square Guardians (responsible for promoting the Round Square IDEALS through all school events and activities).
• Year 13 – Guardian Team Leaders and Academy Guardians (undertake duties and involvement in planning whole academy events such as fundraising).
Guardian Team Leaders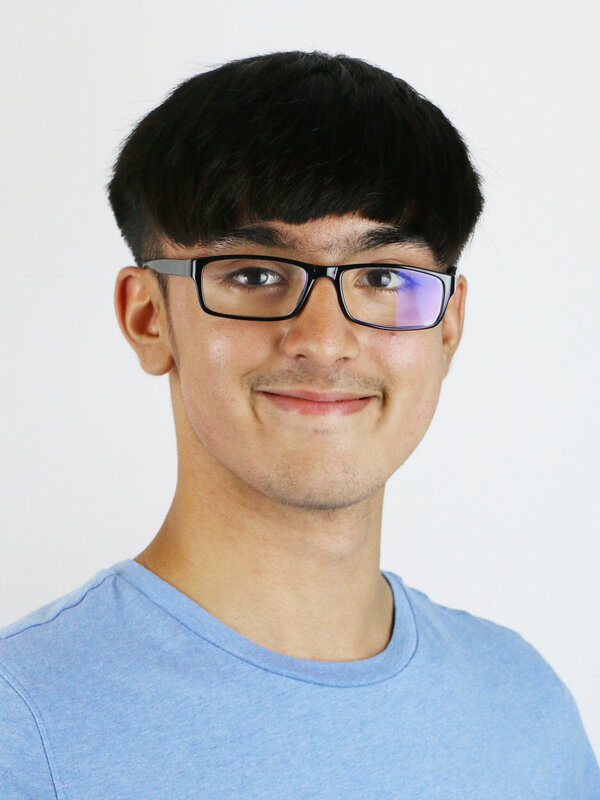 Azaan Faisal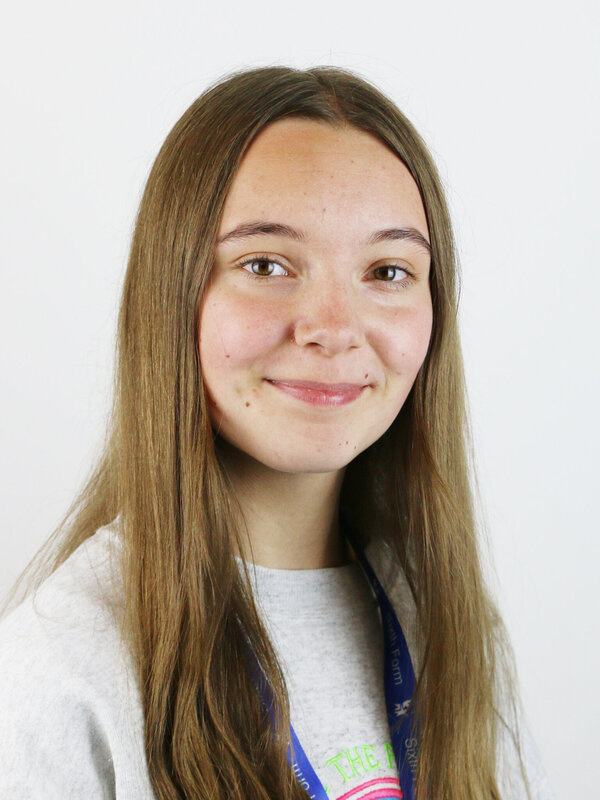 Evie Mason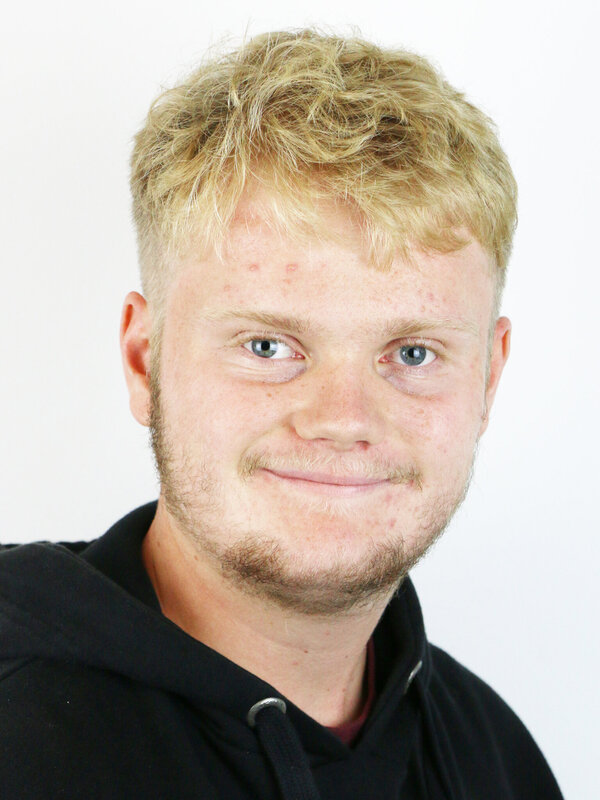 Connor Summerell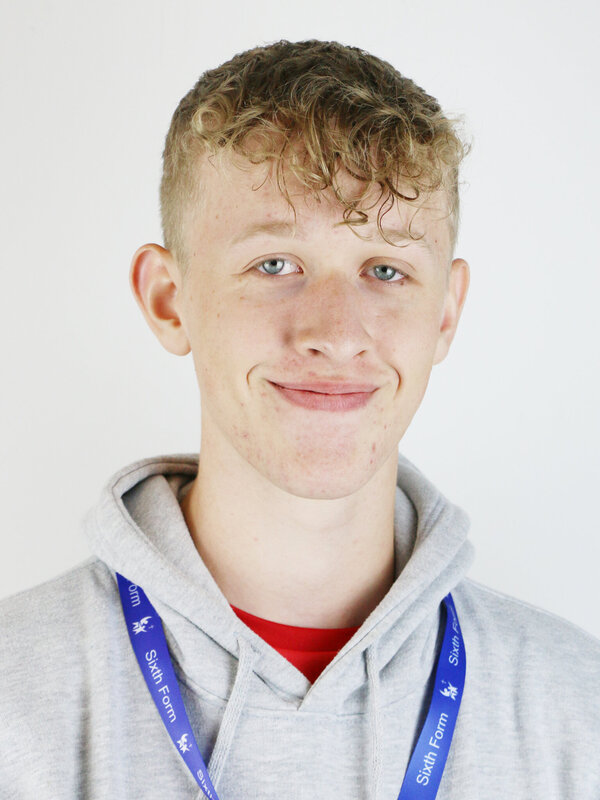 Jack Thurkettle
There are also lots of other opportunities for all students to be involved in student share, such as through recruitment processes, fundraising and charity days, working groups and any other opportunities that arise.
The student leadership team work closely with Mr Bury and they attend regular student share meetings. In addition to these meetings, Guardian Team Leaders also regularly attend meetings with the executive team and local governing body.