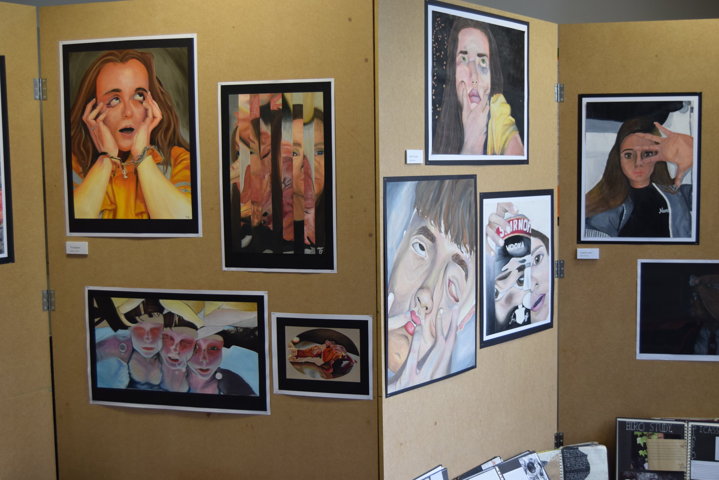 Art in N12 With Miss Dunn on Wednesdays where you can learn to express feelings without words. Learn about cultures from around the world; think creatively with an open mind whilst practicing fine motor skills.
Each new term parents will be notified via text when the Period 6 Activity Booking System is live.
Please click here to book this activity.