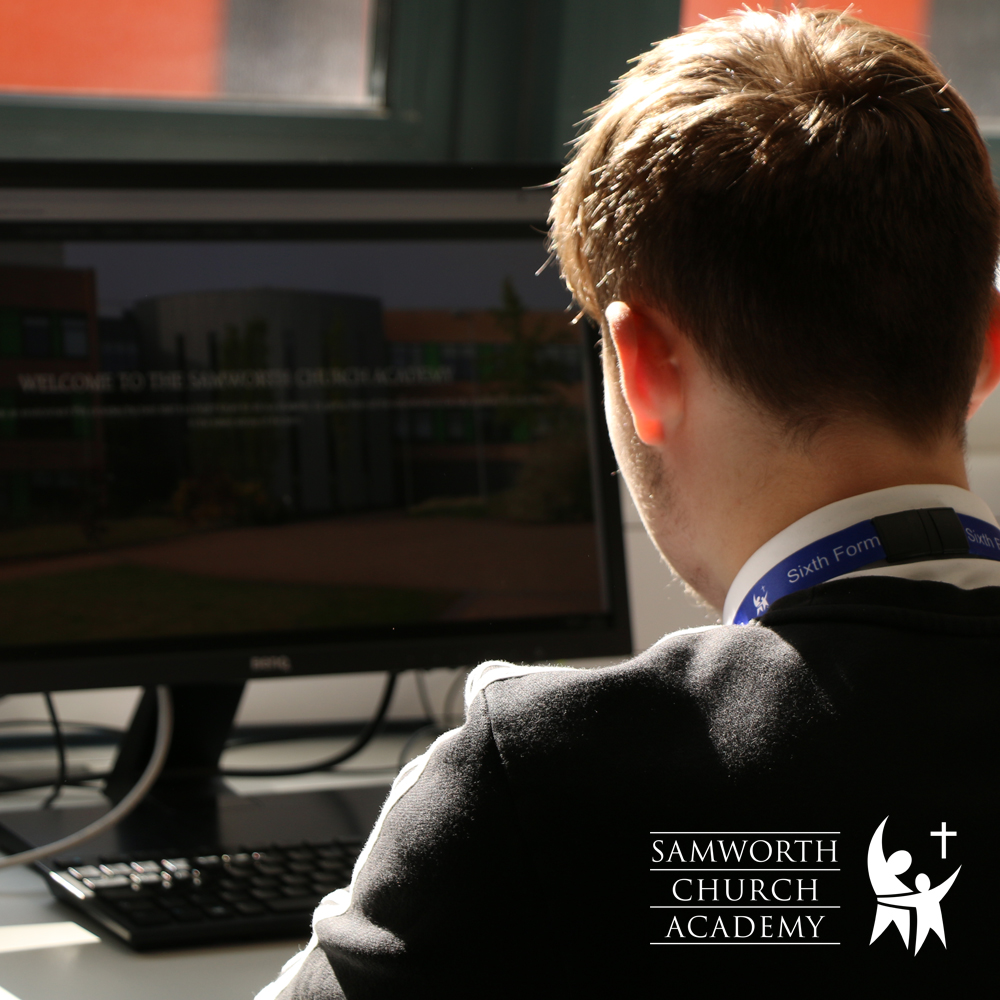 30 September 2021, 6.00pm – 7.30pm
The job market for students leaving school or university can be tricky and now more than ever we need to help them as much as we can to secure the very best opportunities when they enter the workplace. As a result Young Professionals are hosting their very first parent/carers information evening event, with talks from IBM, HSBC, PwC, bp, University of Bath, Clifford Chance and Capgemini.
Young Professionals' will be sharing some useful tips around psychometric testing, how to prepare for assessment centres, CV's, and applications as well as lots of information around preparing your child for their future at university or in the world of work.
This event is free of charge and it will be running on Thursday 30th September, 6pm – 7:30pm. You will have the opportunity to join this event virtually with your child, ask questions you want directly to leading employers and obtain lots of useful information. The booking link can be found below here.
Booking Link:
https://www.surveymonkey.com/r/YP-Insight-Evening