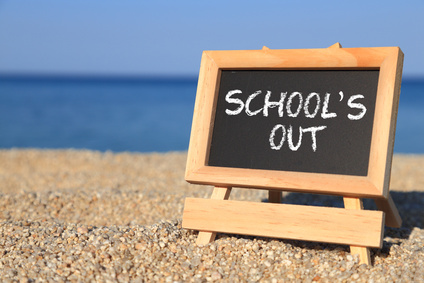 23 July – 2 September 2020
The Academy hopes all our students have a safe and enjoyable summer break. We are looking forward to our new Year 7 students joining us in September. To ensure all students have time and support to get used to our new routines, there will be slightly different start dates for different year groups:
Wednesday 2nd September 2020 7:45 am - Years 7 and 8
Thursday 3rd September 2020 8:45 am - Years 9 and 10
Friday 4th September 2020 9:45 am - Years 11 and Sixth Form
The school day will vary depending on which year group each student is in. Due to the design of our building, we need to have staggered starts and ends to the day so that only two year groups arrive or leave the academy at any one time and so that each year group can be kept apart. Both the back and front gates will be open and students in any year group can use either one. If you have children in different year groups with different start times, please can you keep them away from the school site as far as possible until their start time.