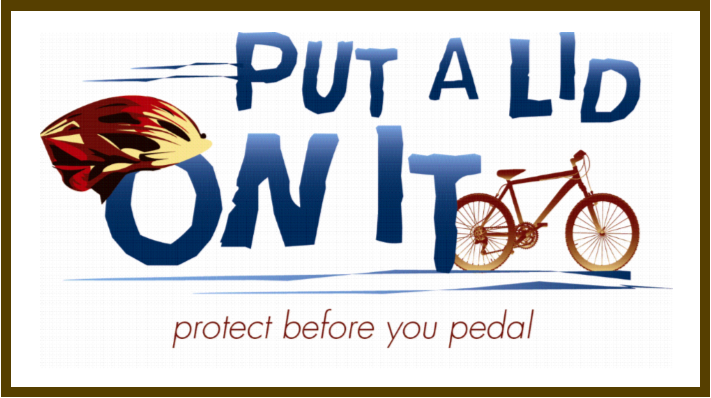 Can you please remind your child about the importance of road safety.
It is great to see students walking and cycling to school, however it has been brought to our attention that some are doing so without wearing a helmet and some are not acting responsibly when crossing roads.
Bicycle riding is fun, healthy, and a great way to be independent.
But it is important to remember that a bicycle is not a toy; it's a vehicle!
Follow some basic safety tips when riding to school:
Cyclists should wear a properly fitted bicycle helmet. Protect your brain, save your life.

Adjust your bicycle to fit.

Check your equipment. Before riding, inflate tires properly and check that your brakes work.

See and be seen. Whether daytime, dawn, dusk, foul weather, or at night, you need to be seen by others. Always wear neon, fluorescent, or other bright colours when riding day or night. Also wear something that reflects light, such as reflective tape or markings, or flashing lights. Remember, just because you can see a driver it doesn't mean the driver can see you.
Students should dismount their bicycles once they enter the academy premises for safety reasons and secure their bikes to the bike racks that are available.