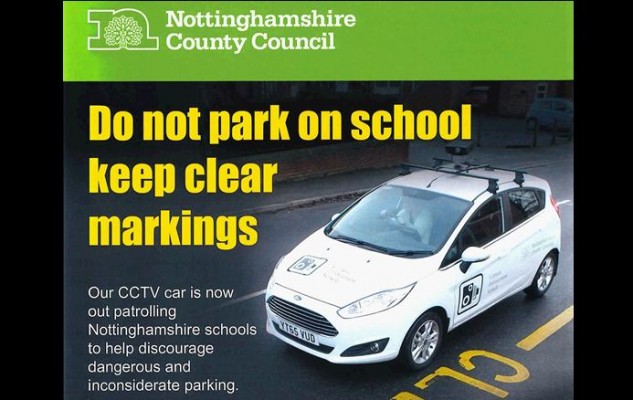 Can we please remind parents/carers who are dropping off and picking up children not to park in the Academy grounds carpark. Parent/carers should park safely and in such a manner that they pose no risk to pedestrians or other road users, particularly in the immediate vicinity of the Academy gates.
Please also be mindful when parking to ensure that local residents driveways are not blocked and that bus stops are kept clear. The Ravensdale Hotel have also asked us to remind you that their car park is for patrons only so please do not use it when dropping off or picking up your children.
The Academy will continue to work in partnership with the police and council to resolve any issues. The local authority do use CCTV vehicle enforcement cars to issue penalty notices where appropriate. Further information on this service, including how to request the car can be found at http://www.nottinghamshire.gov.uk/transport/road-safety/cctv-vehicle-enforcement
Thank you for your consideration and support in this matter.