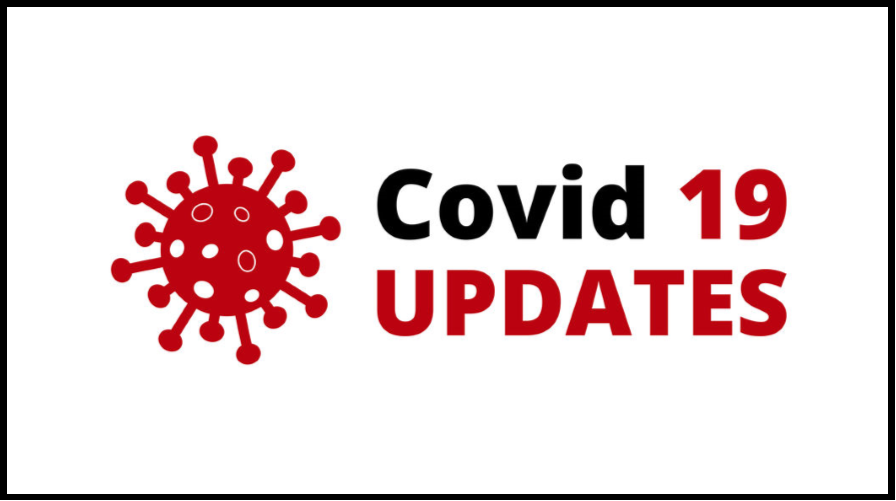 Please check below daily for all Coronavirus related updates.
We will continue to keep you updated on our arrangements and the government's response to COVID-19 (Coronavirus) through this news update area.
The Department for Education have launched a helpline to answer questions about COVID-19 related to education. Staff, parents and young people can contact the helpline as follows:
Telephone: 0800 046 8687
Email: DfE.coronavirushelpline@education.gov.uk
For further information and advice on Coronavirus (COVID-19) please visit www.gov.uk/coronavirus
How To Do A COVID-19 Self Test
Returning To Secondary or Further Education
Prime Minister's Address To School Leavers
Please view the Year 10 and 12 Updates below dated 15th June 2020.