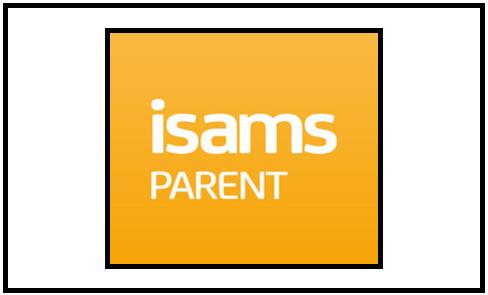 iSAMS Parent App Update
The Academy is aware that some parents are having issues with the Parent App.
On Monday 27th July, after a migration has taken place, parents may need to update the App on their devices if they are having difficulty logging in. Some devices update automatically some may not depending on their individual settings.