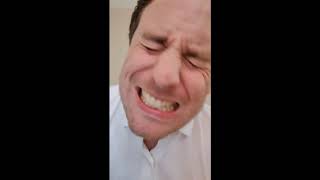 Hello everyone - please see attached a little video our wonderful Mrs Ashley has put together to let you all know how much we are thinking of you and missing you and hopefully to bring a smile to your faces!
Take care, stay happy, stay safe!
Ms McVeigh and all the staff at the Academy.