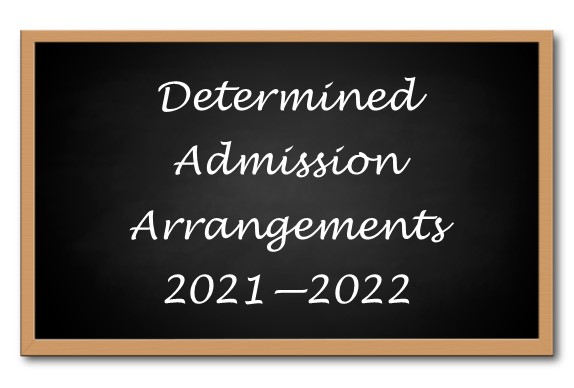 Determined Admission Arrangements 2021 - 2022
All admission authorities must determine admission arrangements by 28 February every year, even if they have not changed from previous years and a consultation has not been required.
The Diocese of Southwell & Nottingham Multi Academy Trust (SNMAT) determined its 2021-22 admission arrangements for all partner academies in the Trust on 11 February 2020.
Following a consultation in October 2019, TSCA's 2021-22 admission arrangements have now been updated to include:-
a new standardised format for the arrangements.