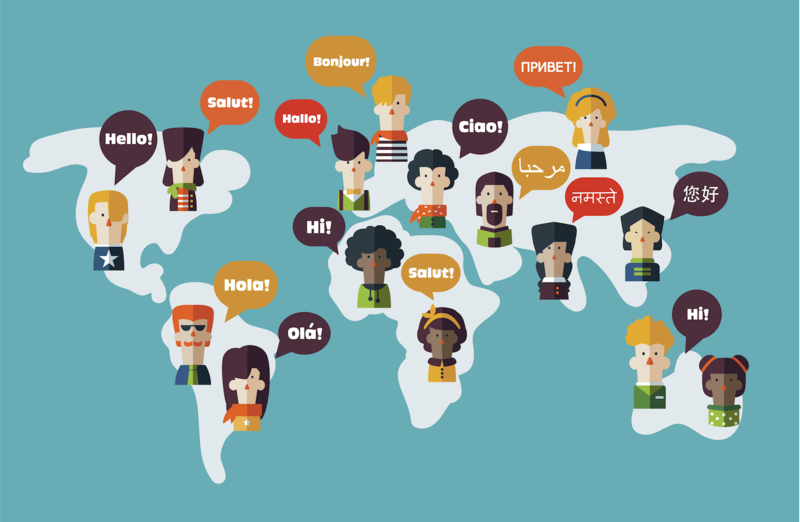 The Academy has received an exciting request for a Year 9 student exchange from a Round Square school in Bermuda. The student is female and looking to come to the UK during March or April 2000.
If you are interested in this exciting opportunity or would be happy to host the student to enable her to visit our Academy, please discuss it at home in the first instance and then submit your expression of interest by email to Donna.Barnes@tscacademy.org.uk by the end of the day on Monday 6th January 2000.
For more information about the Bermuda school please visit their website.