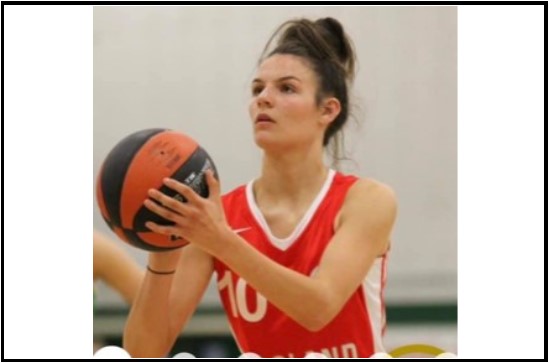 An England call-up is the latest achievement in 15 year old TSCA student, Megan Adair in her rise to the top of the basketball ladder.
Megan, who plays for Mansfield Giants, has been a regular player in the Nottinghamshire and East Midlands representatives over the past four years.
Megan has been selected to play for England U16 girls in a Tri-Nations tournament against Scotland and Wales. She has been identified as having the potential to represent England at the 2020 European Championship and has been selected to take part in this International Tournament in Manchester on 20th - 22nd December 2019.