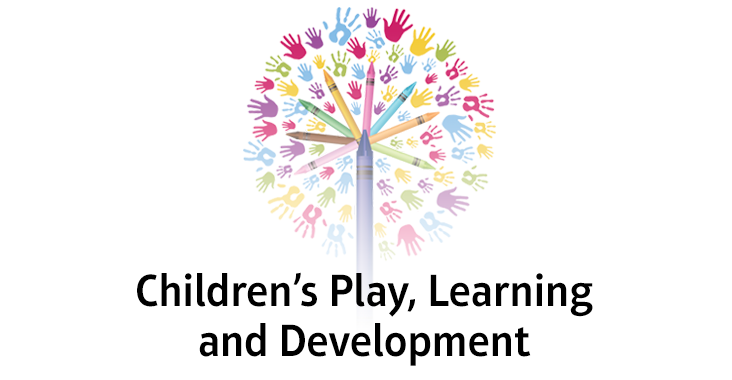 Skills gained/developed:
Cognitive and problem-solving skills
A broad basis of understanding of the early years sector
Theories and models of development that explain how and why children develop and how this relates to the Early Years Foundation Stage.
An understanding of how children develop literacy, language, numeracy and communication skills and how to promote and support this development.
Specific requirements
Grade 5 in a GCSE option subject.
What will I study?
Topics Covered:
Year 1
Children's development
Children's communication
Children's literacy and numeracy
Current research into early years practice
Year 2
Working with children under 3 years old
Children's play and creativity
Children's physical health and development needs
Where does it lead?
This qualification is a licence to practice in the early years sector. Roles include early years educator, nanny and childminder. The qualification carried UCAS points and is recognised by higher education providers as contributing to meeting admission requirements to many relevant courses, for example BA (Hons) Special Education BSc (Hons) Speech and Language Therapy), BA (Hons) Primary Education.