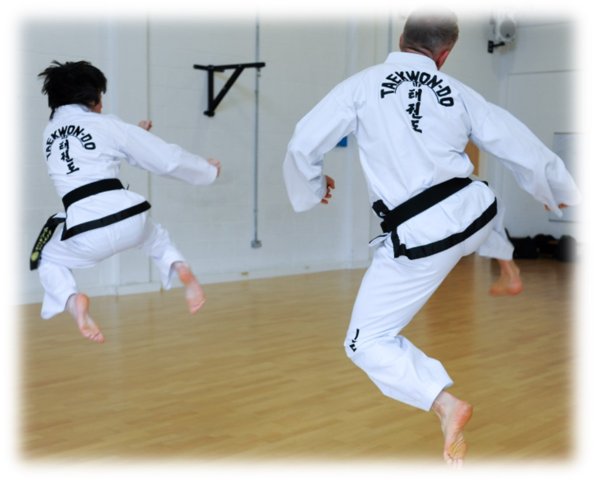 Taekwondo in the Sports Hall with Simon Sales on Thursday
The syllabus uses Taekwondo as a foundation to deliver the following key areas:
Self-Discipline, Social Integration, Self Esteem, Non-Violent Conflict Resolution, Spatial Awareness, Effective Listening and Focus, Knowledge on Health and Fitness, Leadership, Goal Setting and Self Defense.
This process will boost confidence, increase fitness levels and new skills helping to navigate the academic and social aspects of new and ongoing school life. In addition, this process will have positive diversionary effect on behavior at home and have an all-around positive influence when develop into adults.
This syllabus is in its 4th year at the Academy and has had some great successes.
The syllabus is delivered by Simon Scales who has studied many martial arts and is currently a 3rd Dan Black Belt in ITF Taekwondo, Chief Instructor at Inspire Taekwondo and has represented his country at World and European Championships this past 12 months achieving silver and bronze medals. Simon also has won many championships on the national circuit as well.
Each new term parents will be notified via text when the Period 6 Activity Booking System is live.
Please click here to book this activity.