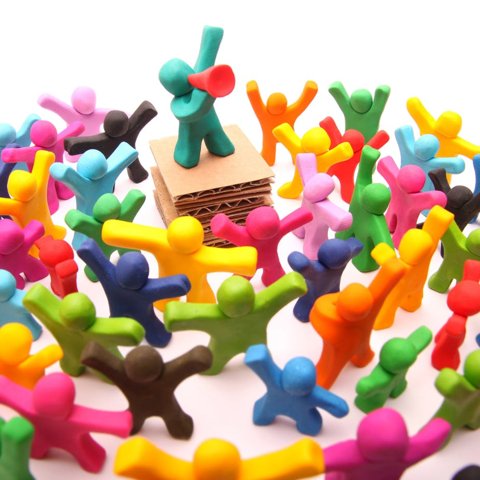 Speech/Oracy Club with Miss Dalby in H15 on Monday
Develop your speaking skills by joining us at the Speech/Oracy Club. It will enhance your ability to express yourself clearly and communicate with others effectively through spoken language.
Each new term parents will be notified via text when the Period 6 Activity Booking System is live.
Please click here to book this activity.