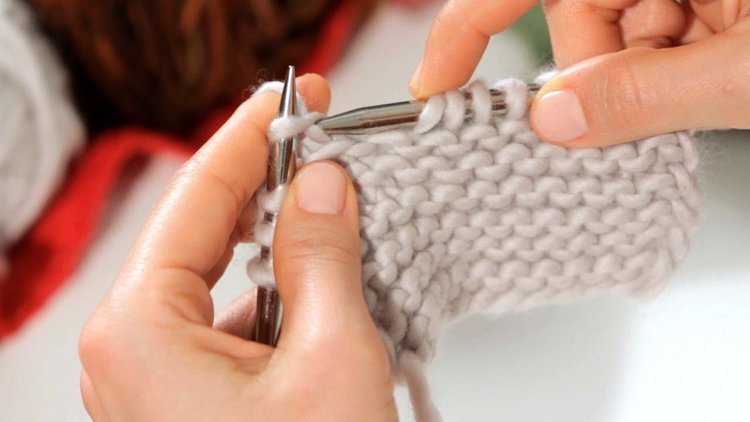 Knitting Club in H14 with Mrs Reeks and Mrs Severn on Monday
For beginners and improvers. We will be undertaking a large group project that combines the textile art of knitting with STEM skills.
Knitting has been proven to reduce stress, boost cognitive skills and dexterity. It is a dying art and a super useful skill!
Each new term parents will be notified via text when the Period 6 Activity Booking System is live.
Please click here to book this activity.