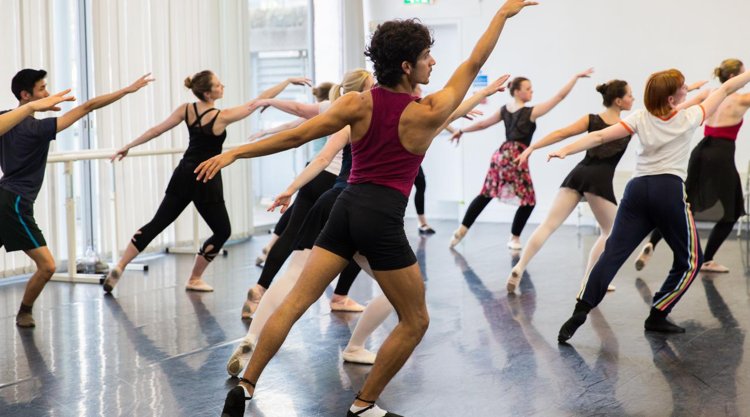 Dance with Miss Neea and Miss Gregory in the Dance Studio on Tuesday
Dance as a period 6 gives students the opportunity to learn and develop techniques in all styles of dance from Jazz and Ballet to Hip hop, African and Rock and Roll. During our period 6 session students learn style history, technique, performance skills and choreography, all leading to opportunities to become a member of the Elite Dance Force or perform and showcase their talents in our annual dance showcase and take part in dance trips. All of the subject knowledge taught in the period 6 is transferrable to the GCSE Dance course and is a physical and creative outlet made accessible to all abilities. PE Kit Essential.
Each new term parents will be notified via text when the Period 6 Activity Booking System is live.
Please click here to book this activity.