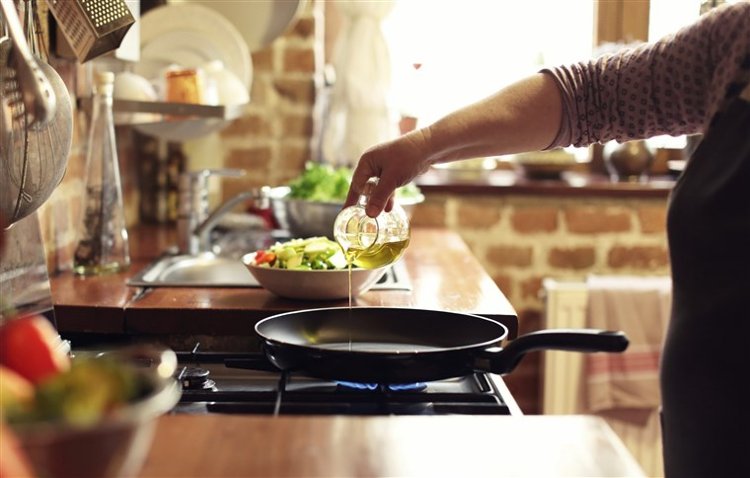 Cooking Club on Fridays with Mrs Walker in H24
Learning how to cook simple, inexpensive, tasty and healthy meals and snacks is more important than ever because of the social and advertising pressure of instant, high-fat, high-sugar, low-nutrition fast food. Preparing your own food isn't just better for your body, it's easier on your budget and it provides you with an opportunity to socialize by sharing food with friends and family. Just like learning to swim or speak a second language, learning to cook is more effective if we can start early in life and have fun at it. Students will be expected to bring in ingredients.
Each new term parents will be notified via text when the Period 6 Activity Booking System is live.
Please click here to book this course.